FEATURED ARTICLES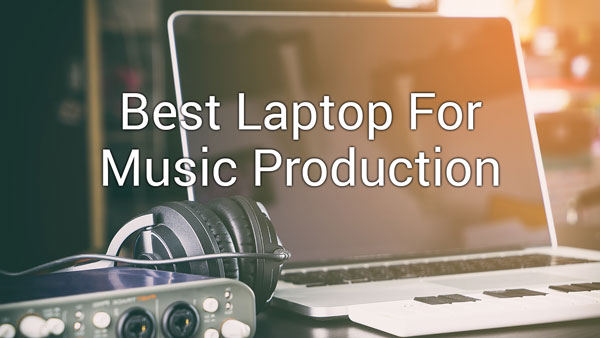 Making Sweet, Sweet Music – All About Laptops for Music Production
Whether you are an experienced music producer, you're someone who is just starting out, or maybe you just have a fleeting interest in the hobby and you want to see how far you can take it, you will need the right equipment to be able to do the job in the first place.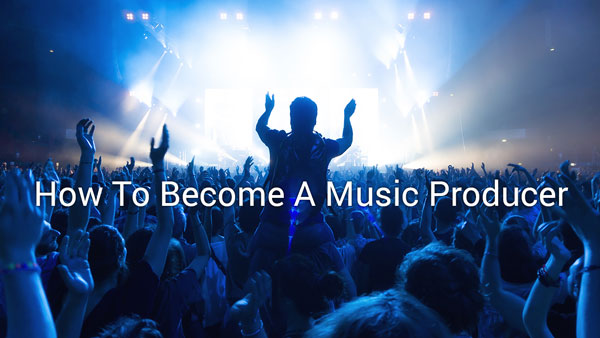 A music producer's job parallels one of a project manager as it relates to responsibilities; they are responsible for a team and for producing a quality product at the end of the process.
It's incredibly rare for a music producer to achieve success overnight. You'll most likely have to spend your first few years in the industry simply learning how the entire music making process works from the ground level.
Training should begin early. Most, if not all, music schools and colleges have music programs. Read More...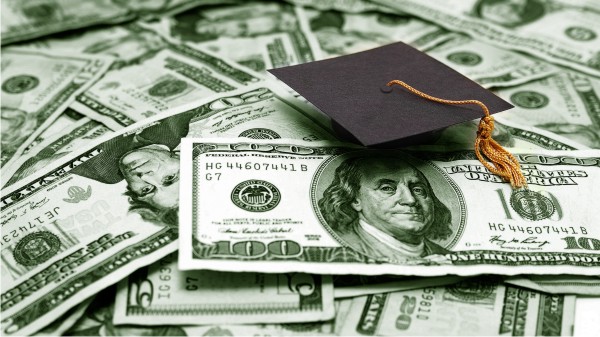 When looking for financial resources to fund your dreams of being a producer, the first place to look for music scholarships is at the school you plan on attending.
A bachelor's degree program is likely to have the greatest amount of aid available as it's the most common in the music industry. Attending the best music colleges requires resources. This article points you to specific organizations and websites for scholarships and other non-repayment forms of aid to help your career in music production and audio engineering.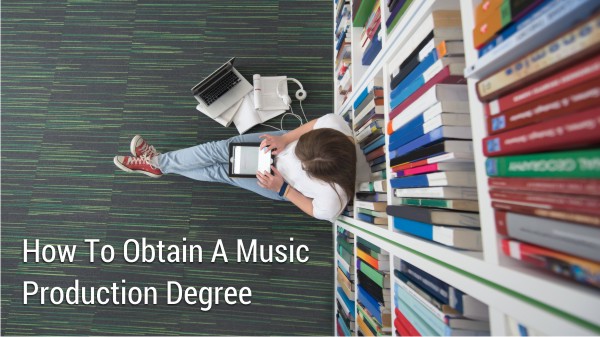 Getting Started: Music Production Degree Basics. Earning a Music Production & Engineering Diploma is one of the first steps on your way to obtaining an associated music production degree.
Pre-Requisites
The rewards of a successful music career can be vastly lucrative.
Getting into the best music colleges can also be highly competitive. Before you can apply to a music school, you'll have to prove that you're ready to take on the challenge that music school presents.
In addition to scholastic aptitude and a good academic record, prospective music majors will have to demonstrate that they have. Read More...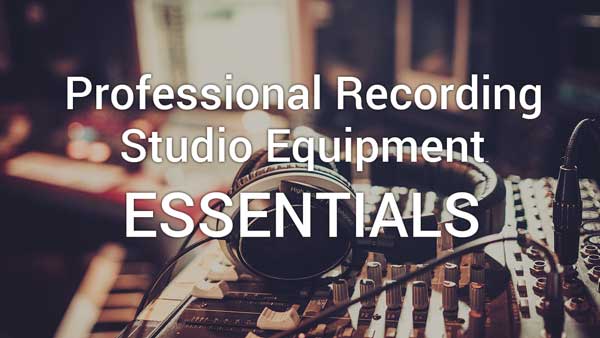 The Basics of Music Production Equipment.
There are all types of music and studio recording equipment that one can purchase when getting started or building a home studio.
It's important to know which equipment is absolutely essential and what can wait you have been up and running for a while. A music producer may have been working at a top-notch studio, starting out as an intern and working his way up. He's used to the best equipment with all the bells and whistles.