How much is a music producer's salary? And exactly how does a music producer get paid? The answers may surprise you!
How Much Does A Music Producer Make?
The biggest names in music production tend to live pretty lavish, with fancy cars, enormous beachfront houses and high-end fashion.
But not every music producer salary is the same, and in many cases, music producers still have to supplement their income through other means.
Not to say that a career in music production isn't worthwhile, the road to success has to start somewhere, and it's up to them where that road leads.
Music Producer Salary: How Producers Get Paid
While obtaining a degree from a recognized music college is certainly an asset in turning your education into compensation, there's more to it than the sheepskin itself.
Music producers can make money in a variety of ways, depending on who they work with and what type of music they make. Here are a few ways that music producers typically get paid:
Independent Artist Collaboration
It's not unusual for new artists to produce their own music, and these artists will be compensated based on the music they write and produce simultaneously.
This is especially true in the electronic music genre, where DJs are often both the artists and producers of their own music.
Royalties Through Contribution
Producers that don't write their own music can be paid in the form of royalties. These royalties represent a percentage of the total income generated by the music itself, with the other portions going to labels, artists, distributors, legal counsel, etc.
Royalties are generally determined by contracts between producers and artists when they collaborate on music projects, and can amount to a significant amount of money if the producer contributes to a hit song.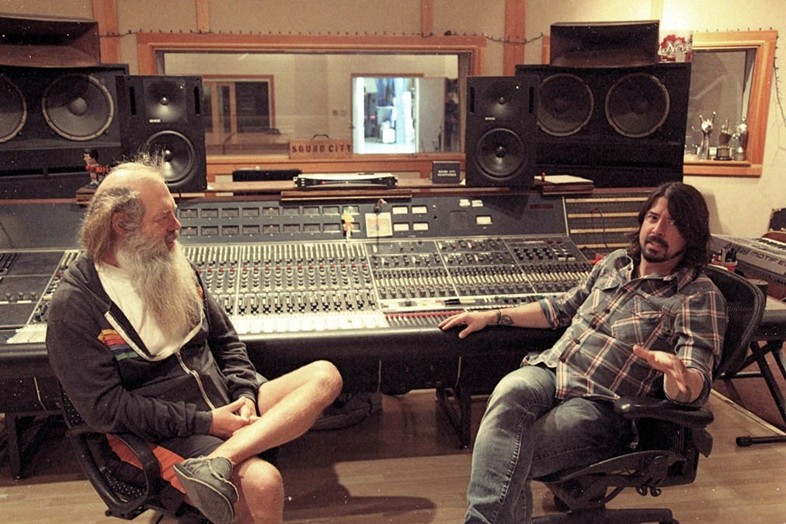 Music Producer Salary: The Details
Ideally, a career in music production will lead to a stable source of income. The most common way that music producers get paid is through a salary.
An aspiring producer with enough talent and knowledge will usually be hired by a recording label or studio on a contractual basis.
Once at a studio, a producer will be paid to produce music for the label, generally collaborating with other artists who are also signed with the label as well.
Statistics
According to the U.S. Bureau of Labor Statistics, the average music producer salary is about $55,000.
But because there is a large gap between the top earners in the music industry and those who are just beginning their music careers, this number can't be taken at face value.
Most entry-level producers start out at a salary of about $20,000, and in many cases, it can take several years for a producer to begin to earn a substantial wage.
However, once established, producers can be paid very lavishly, ranging anywhere between the high five figures to over $100,000.
Experience
According to recent labor data, experience doesn't seem to matter when it comes to music producer salaries. In fact, a rising talent in the business can earn just about as much as a 10-year veteran.
It only takes one hit song to generate an income of millions, so experience doesn't necessarily guarantee higher salaries. However, most people who have been in the business at least 20 years generally make about $70,000.
The First Rule of Business: Location
Music can be made anywhere, but success in the music business hinges on knowing the right people, and those people tend to gravitate towards big entertainment centers.
Although the national average music producer salary is about $55,000, music producers generally get paid about 40% higher than the national average in Miami and 30% higher in Los Angeles.
Give Your Music Career The Extra Edge It Deserves