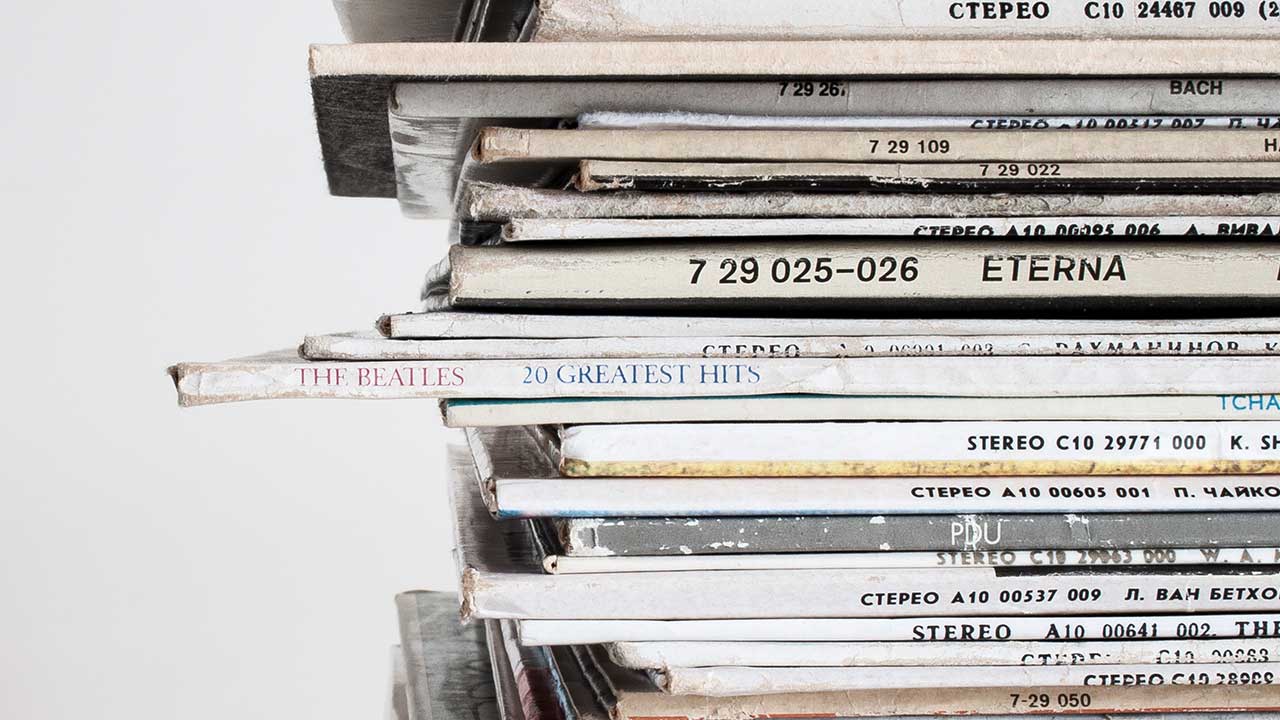 Finding the Best Audio Scholarship Program
Entering a career in audio production may be your dream job, but perusing the audio production field is far less complicated when you have a degree to back it up. Finding an audio scholarship program to help you accomplish that dream doesn't have to be as complicated as it seems.
Scholarships are widely available to those who are looking to further their education, you just have to know where to look and take the time to apply to as many as you can. Getting your name out there and taking advantage of many different scholarship opportunities will increase your chances of being awarded an audio production scholarship.
Go Directly to the Source
The first place to start when looking for an audio production scholarship is schools that offer audio production degrees. The majority of schools offer scholarship opportunities to their applicants.
One of the benefits of applying for a scholarship through your audio production school of choice is that the pool of candidates may be vastly smaller than that of a general scholarship selection.
Check school websites for scholarship information, this should be your first stop! Try looking for a scholarships tap, financial aid tab or admissions information. Chances are that even if the audio production school you chose doesn't have a competitive scholarship program, they will have outsourced information to lead you in the direction of other scholarship programs that meet the needs of their prospective students.
Search for Scholarships By Category
Searching for a general scholarship can be a daunting and overwhelming task. Simply going to google and typing in scholarship opportunities may work for some people, but chances are you don't want to spend six months applying for thousands of opportunities that thousands of other students have also applied for.
Narrow down your results by looking for specific scholarships. If you are lucky you will be able to find an array of opportunities for prospective music production students. However, that may not be enough. Think about other things that could help you stand out from the rest of the crowd.
Maybe you have specific accomplishments or a knack for something that is unique. Use all of these things to your advantage. A good place to start is looking over the details you would put on a college application; clubs and organizations, volunteer work and even state specific scholarships may be available to you.
Pay Attention to The Details
It's all in the detail; this may sound cliché, but it is important. Take note of all the details of every scholarship you wish to apply for. Thoroughly search for scholarships that you feel like you qualify for and that can be used for music production colleges and universities.
Less may be more in these instances; don't waste your time applying to scholarships that you don't qualify for. Instead, spend your time finding the scholarships that best meet your needs and really focus on submitting the perfect application.
Be sure to read the fine print. Take note of each scholarship and then read the fine print. Take note of any details that could be important to your application process, such as:
Do you need to complete certain tasks or simply submit an application?
When is the deadline for applications to be submitted?
All of these details may seem like they are small in comparison, but they can easily make or break your scholarship application.
Discover the Best Rated Music Production Software Today!